EMPLOYMENT OPPORTUNITIES
Climax-Scotts Community Schools has the following position(s) available:

NOTICE OF NON-DESCRIMINATION
The Board of Education shall comply with all Federal laws and regulations prohibiting discrimination and with all requirements and regulations of the U.S. Department of Education. It is the policy of the Board that no professional staff member, classified employee, or candidate for such a position in this District shall, on the basis of race, color, religion, national origin, creed or ancestry, age, sex or marital status, or disability, be discriminated against, excluded from any participation in, denied the benefits of or otherwise be subjected to, discrimination in any program or activity for which the Board is responsible for or receives financial assistance from the U.S. Department of Education.
(NEW) PART-TIME CUSTODIAN
CLIMAX-SCOTTS COMMUNITY SCHOOLS
Part-Time Custodian - Would you like to work in a positive, supportive, family environment with other great staff and students? Come join our C-S Team and have some fun with us!
Position Available Immediately

Monday – Friday
3:00 - 9:00 p.m.
Salary Commensurate with Experience
Requirements:
Previous experience in a school setting a plus




Criminal background check required




Excellent attendance record.




Self-motivated and positive.




Possess the ability to work cooperatively with ALL staff and students.




Able to do general cleaning, including floor care, windows, restrooms, bleachers, desks and other duties as assigned.




Ability to read and interpret documents such as safety rules, maintenance instructions and procedural manuals.
To apply, please send cover letter, resume, 3 letters of recommendation, and completed application electronically to:
scott.simmons@csschools.net and darcy.soule@csschools.net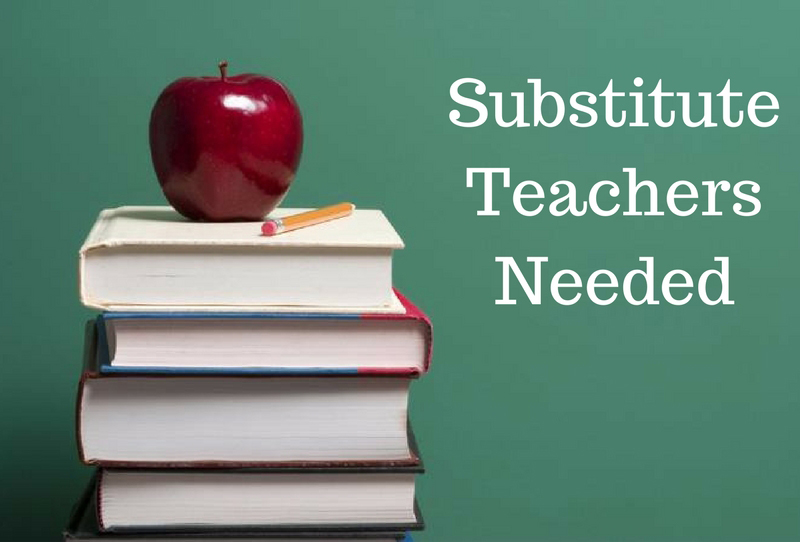 Climax-Scotts Community Schools is looking for substitute teachers for both the Elementary and Jr./Sr. High School

Please apply using the following instructions:
Go to

EDUStaff

Top left hand corner, click on "

Start Application

"

Complete the online application
Questions or concerns? Call EDUStaff at 877.974.6338
The minimum requirements for a substitute teacher are:
Criminal background screening
Valid Michigan Sub Permit (Associates Degree/At least 60 credit hours in any program of study)
OR
Criminal background screening
Valid Michigan Teaching Certificate
Pay Scale: Full Day $100.00 / Half Day $50.00
Climax-Scotts Community Schools utilizes an outside staffing agency - EduStaff - to fill substitute teaching positions. If you are interested in subbing, please visit the EduStaff website.

.